Parts
We are an official manufacturer parts distributor and
deliver parts for all represented models.
Please contact us for your requests.
Fluid
We deliver original certified Oil which provides the best quality and reliability:
Better detergency to minimize fouling
Suitable with very low sulfur (10 ppm) and also high sulfur (50 ppm) content fuels
Designed to fully meet the requirement of engines fitted with EGR (Exhaust Gas Recirculation) Valve to reduce emissions of NOx (Nitrogen Oxides)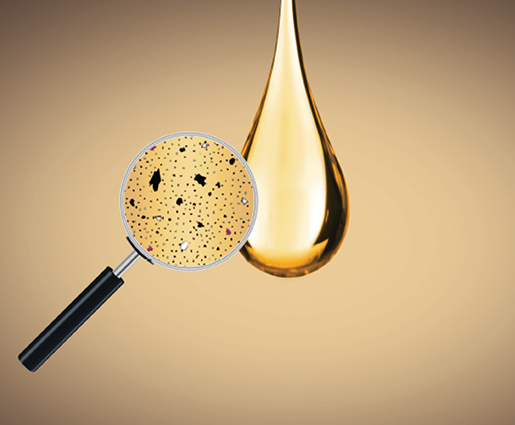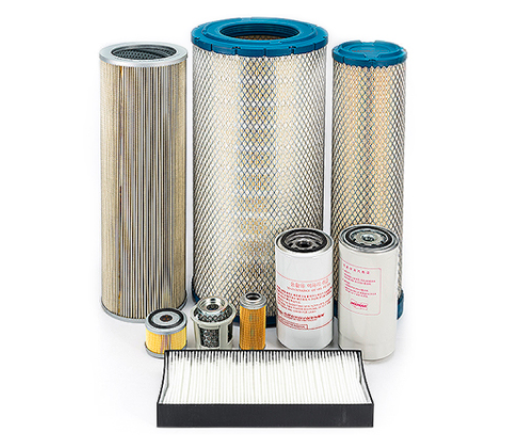 Filter
Original filters are specifically designed and developed for your machine. It will provide your machine and components longer life through reliable protection.
Excellent DHC(Dust Holding Capacity) and stable filtration performance
Optimized design for Develon machine and proven quality from harsh testing conditions
Longer lifespan with extensive filtering area
Maximize machine up-time and increase productivity
Parts
We are an official distributor of genuine Develon parts for all models. Please contact us for recommendations and orders.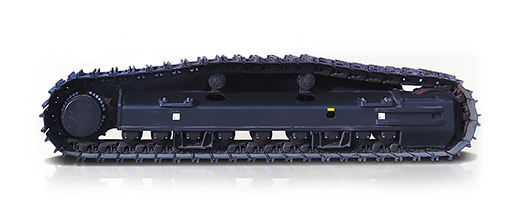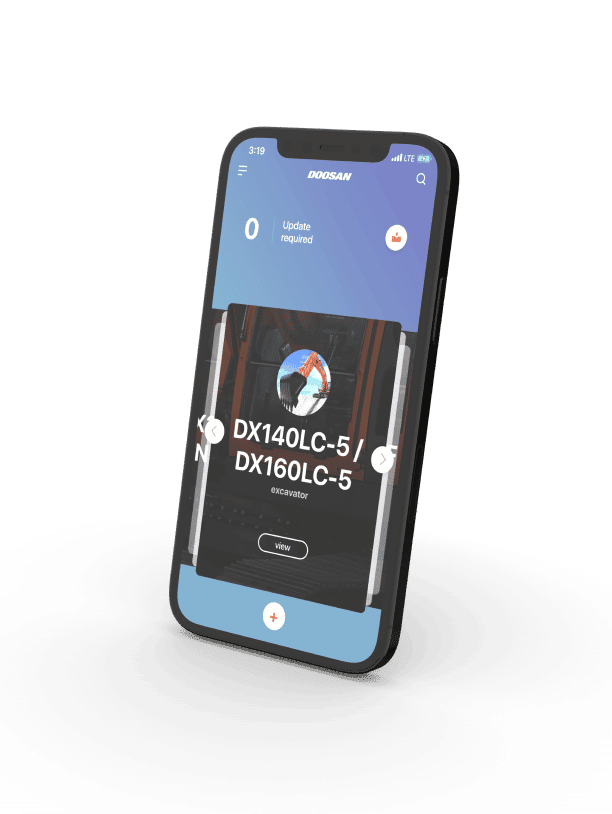 Develon Mobile Parts Book
Develon Mobile Parts Book is a mobile application with illustrations, part numbers and other important product data.
Maximum user convenience: The intuitive application is easy to use and always available in your smartphone
Easy accessibility: Data provided in the app can be viewed offline (download required)
Always up-to-date: Real-time updates ensure accurate information at all times
Environment-friendly: Replace paper catalogs with the mobile app to help reduce waste.